EMPLOYMENT SUPPORT PROGRAMMES
ACE run a variety of Employment Support Programmes to meet the different needs of anyone seeking a return to work, including those claiming unemployment benefits as well as those that are economically inactive, such as long-term carers and non-claimants.
Whatever your circumstances, ACE can help you get back into work. Contact us to find out how we can help. The list of current programmes is below. Click on each title to see a printable A4 flyer.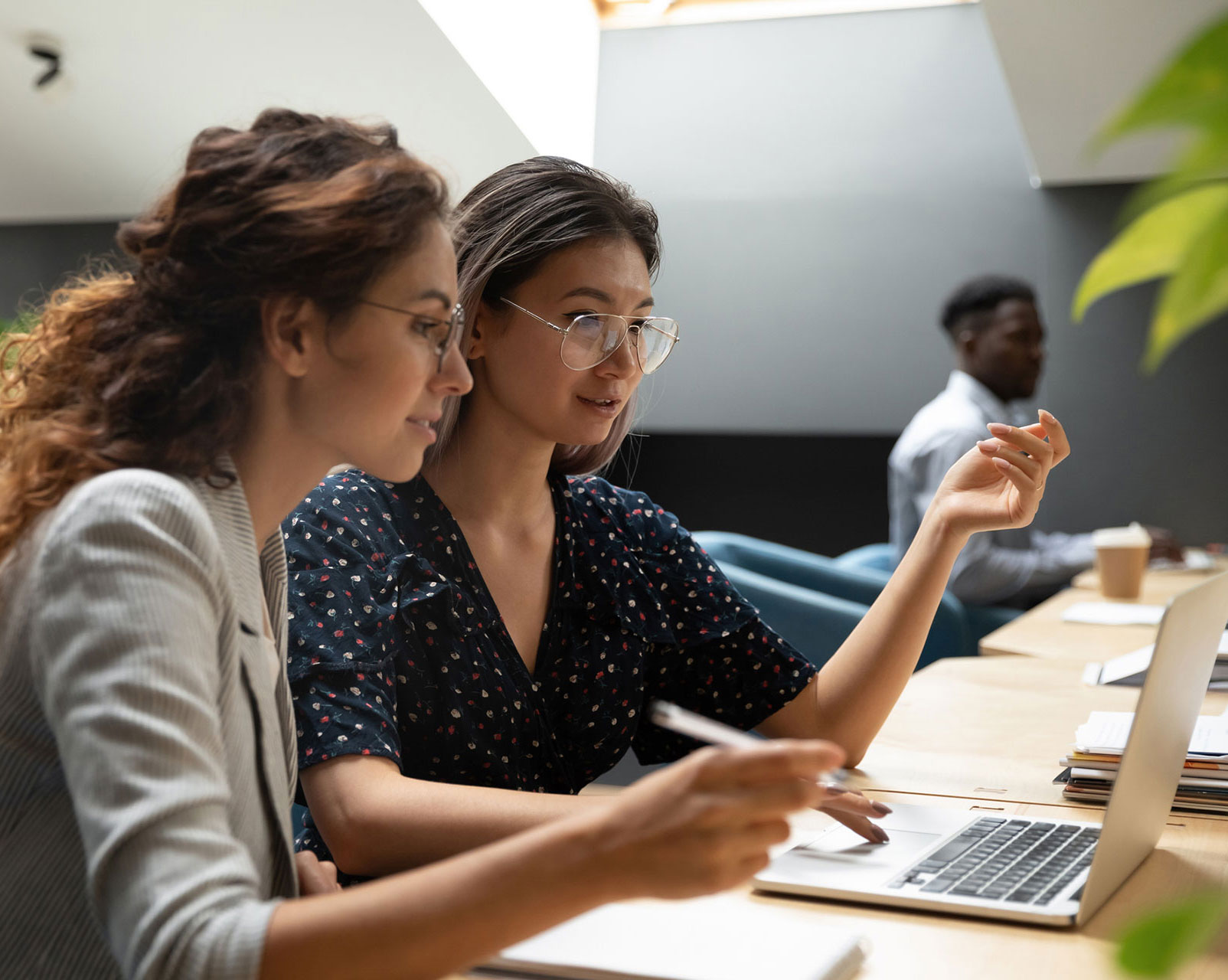 Current Employment Programmes
'One Step Closer' (COMING SOON) is a programme that will focus on changing the mindset of those that are currently economically inactive or thinking of returning to work; aiming to engage, enthuse and encourage them to consider a gradual move towards employment. To do this, we first must 'sell' the idea of employment – some people lack the motivation or ability to take the first step towards change, so we will seek to engender a shift in attitude. 'Turning Point' seeks to address some of the issues that offenders/ex-offenders encounter when returning to work or training, such as mental health and wellbeing, lack of skills and practical obstacles. By formulating an individualised and bespoke pathway based on initial assessments, we will provide participants with the skills and support they need to help them get off the carousel of reoffending and break down their personal barriers to employment/training – helping them believe in their own potential. 'Returners' is a project to support participants back into employment, but to also encourage them to feel confident in their skills, motivated to work hard, and to engage with employers and advisors. The course offers a 'test drive' for those looking to return to work, incorporating various opportunities to improve employability, such as upskilling and boosting confidence. We can also provide mandatory training, such as Health & Safety, thereby enhancing their CV and connecting them with employers who are offering genuine employment opportunities. 'Life Ladder – Steps to Health & Wellbeing' is a buddying/mentoring project that will help people with mental health or wellbeing issues take a few steps up the ladder towards work-readiness, without any pressure or judgement. The project participants will have already made the first step by entering the programme, so ACE will ascertain their starting point on the 'Life Ladder' and determine where their goal, or top rung, is – we have likened it to climbing a ladder; one must conquer each rung to progress on to the next. Having an ACE Buddy will make this climb less daunting and will help participants on the journey to becoming work ready at their own pace.

The above courses are funded by Norfolk Community College. 'Routes to Work' is a programme for the newly unemployed. Free to those aged 19+ and looking for work. Help with your CV, interview skills, finding a job online and assistance with application forms. We can also assist with upskilling or retraining, or to find work experience or volunteering opportunities.

The above course is funded by East Coast College.