COLLEGE PROGRAMMES
ACE has a proven track record in delivering education and training to young people aged 16-18. We specialise in working with young people who may need a little more support in a smaller-scale environment than they may get in a mainstream college and those who need to work within smaller groups to be successful. Support for those with specific needs or an EHCP is also available.
16–18 Study Programmes
To support young people aged 16-18 to gain a vocational qualification, work experience and functional skills in preparation for progression to further study, an apprenticeship or employment with training.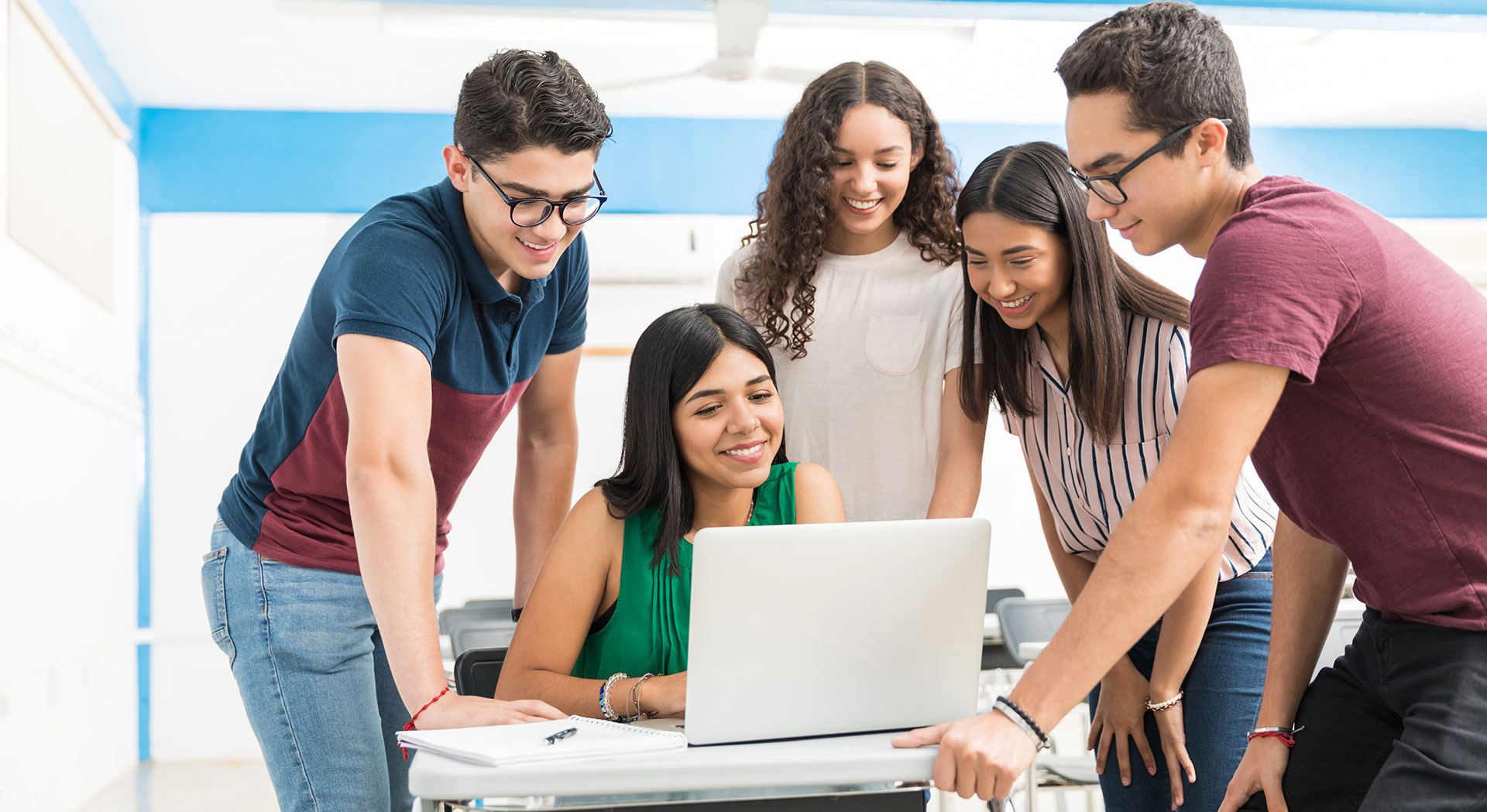 We will be offering a range of level 1 courses including
Construction – Multi Trade
We will also be running a range of level 2 study programmes including
Construction and the Built Environment
Child's Play Learning and Development
For those who may not be ready for a Level 1 programme, we are going to be offering an Entry Level 3 Nurture programme. This is being delivered using the blended approach; some learning will take place remotely and some in the classroom. Learners will gain an accreditation in vocational studies and it will prepare them to move on to study with us at Level 1.
What you need to know
Starts week commencing w/c 6th September 2021 (but enrolment is open until the end of September for latecomers)
Finishes July 2022
The programme is funded by the College of West Anglia
You will attend 3 days a week, one for you chosen vocational area, one for English/maths and employability, and one for work experience
Financial support with transport, meals and equipment may be available for those who are eligible
How to apply
If you would like to come for a visit to find out whether ACE is the 'right fit' for you, please book online
HERE
. OR Call us on
01603 720308
or complete the
enquiry form online
for a call back from a member of staff.