Adult Training
We have a number of funded* accredited adult education courses running on a regular basis, including:
Construction – Entry Level, Level 1 and Level 2
Motor Vehicle Maintenance – Entry Level, Level 1 and Level 2
Land Based Studies/Horticulture - Level 1
Introduction to Catering and Hospitality – Level 1
Skills in Health & Social Care – Level 1
Introduction to Engineering – Level 1
Brain Friendly Learning – Level 1
Mentoring – Level 1
We also deliver funded Employability Programmes (see HERE for full details) for the unemployed, providing support and guidance, upskilling and training, in the following industries:
Construction
Engineering & Motor Vehicle Maintenance
Health, Social Care or Childcare
Catering & Hospitality
Click HERE for the Adult Training application form
* Courses are free to those aged 19 or above and earning less than £17,374 per annum. See calendar for course start date, or call us. Course availability is dependent on demand - we reserve the right to withdraw/postpone courses if undersubscribed.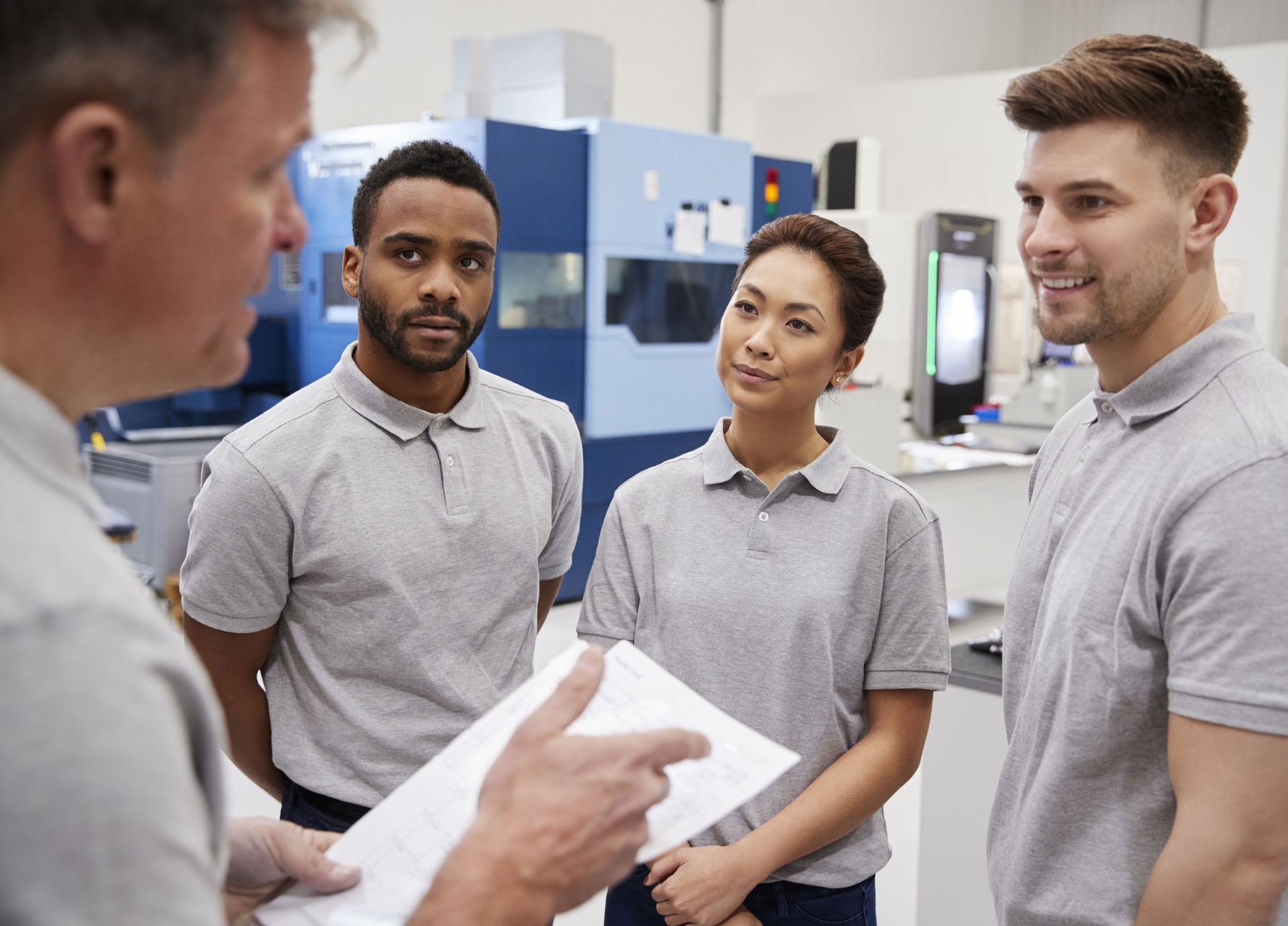 Our courses run throughout the academic year, with some courses also running in the school holidays. Funding is available for the majority or our courses, subject to eligibility – call us to ask if you qualify for funding. Whatever your training needs, look no further than ACE. Whether you are looking for a facility to hire or an organisation to run a specific course, why not ask us if we can do it? ACE has the flexibility, capability and facilities (and funding, in most instances) to deliver training in: Construction, Engineering and Motor Vehicle, Catering and Hospitality, Health and Social Care, Childcare, Sport and Leisure, Drama and Dance, Art and Design, Travel and Tourism and Business Admin. To find out more about any of the courses ACE can deliver, or to register your interest in any of the above, please contact us or check our course calendar. * Subject to eligibility criteria, depending on the funder specification.