Annual Courses
Vocational Qualifications for GCSE students
ACE offers a variety of BTEC vocational technical awards/certificates at level 1 and level 2. These qualifications form part of the students option choice in year 9 and are delivered at ACE to students in year 10 and/or 11. Technical awards are high quality level 1 and 2 qualifications that provides 14 to 16 year olds with applied knowledge and practical skills. These vocational qualifications are delivered one day per week; the students attend ACE to undertake their BTEC qualification either at level 1 or level 2. By attending a vocational learning centre the student has the opportunity to experience learning in a more industry style setting. These courses are practical by nature and assessed through a portfolio of evidence. Our courses are ideal for any students who have a clear idea of which sector they would like to work in and can provide the student with some preparation and practical experience, giving them an advantage by opening doors to further training, college or apprenticeships. We welcome
telephone or email
enquiries. If you are looking for PRIMARY SCHOOL SUPPORT, click
HERE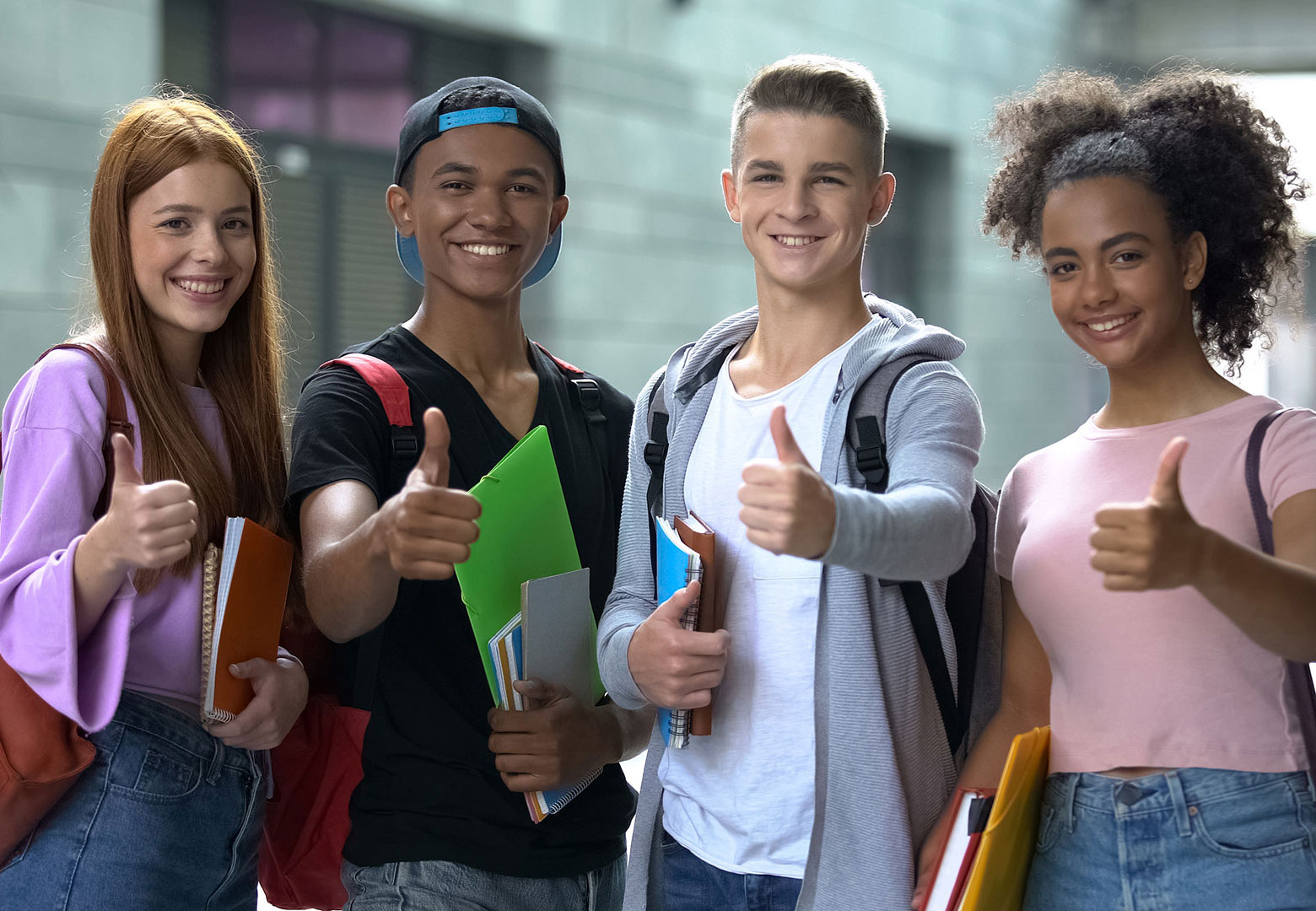 Alternative Education
ACE, as an alternative education provider, offers a number of different schools programmes to suit the needs of your learners. For secondary schools in Norfolk, including those within the Norwich Opportunity Area, we offer a range of age-appropriate programmes for Key Stage 3 and 4. Packages are tailor made to suit the individual learner requirements, subject to availability. If you are looking for alternative provision for PRIMARY SCHOOLS, click HERE
If you would like to refer a young person to ACE, please use the forms below:
Back to Basics
The Back to Basics (B-2-B) programme is designed to revisit the basics of empathy and responsibility, which in turn will support the development of positive behaviours. Research shows that during the transition from primary to secondary school, some students struggle to gauge new boundaries and environment changes. While many students cope with these changes and adapt to their new learning experiences, others find it more difficult to meet the expectations set in secondary school. B-2-B provides a platform for success, working in small groups students learn how to problem solve, resolve conflict and take responsibility for their actions, while understanding how their actions affect others. Teamwork, communication, confidence building and goal setting activities delivered in our practical vocational training centre enable the students to think about their future educational needs.
Flying Start
The Flying Start programme is to help children who are struggling with the transition to Secondary School and need support.