GET INVOLVED
There are many ways you can get involved with the work we do at ACE. Task can be varied and are set according to our needs and your skill set.
---
contact us today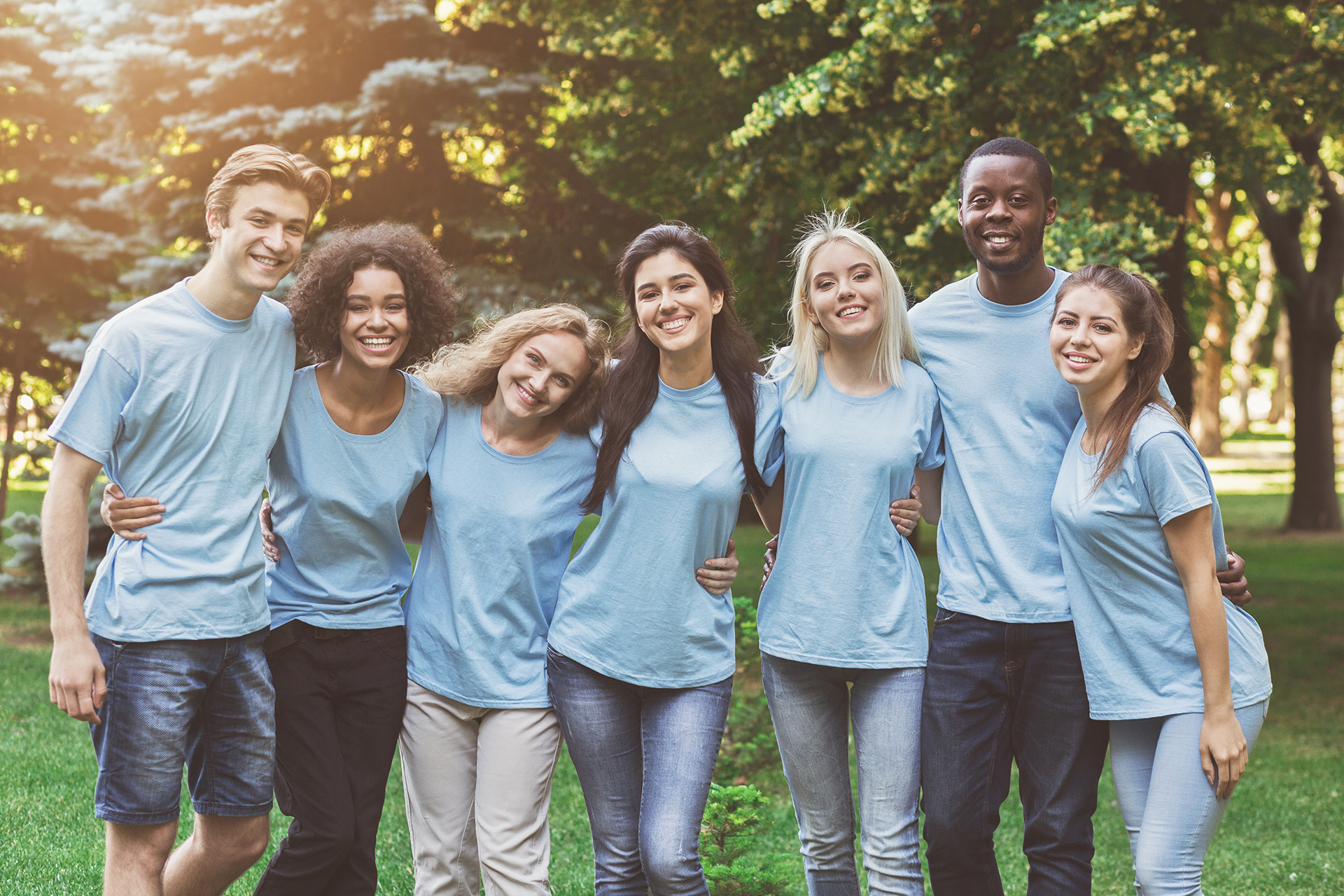 Our commitment to you as a volunteer
We will provide you with an induction and training as necessary
We will not replace any paid staff with volunteers
We will address any concerns of conflicts in a timely manner understanding the sensitivity of the matter
We are an equal opportunities organisation and promote a culture of respect, dignity, equality, and diversity.
We recognise that volunteers require satisfying roles and will strive whenever possible, to provide meaningful tasks and duties for them
Our expectation of you as a volunteer
All work carried out is in line with our ethos, aim and vision
You perform the task to the best of your ability
Work harmoniously alongside employees and service users of ACE
Adhere to all our policies and procedures, maintaining confidentiality and safeguarding always
Act as an ambassador of ACE always